Photo archive
Istituto Agronomico per l'oltremare
The "Istituto Agronomico per l'Oltremare" – Agronomic Institute for Overseas – was founded in Florence in 1904, and it is a body of the Italian Ministry of Foreign Affairs and International Cooperation.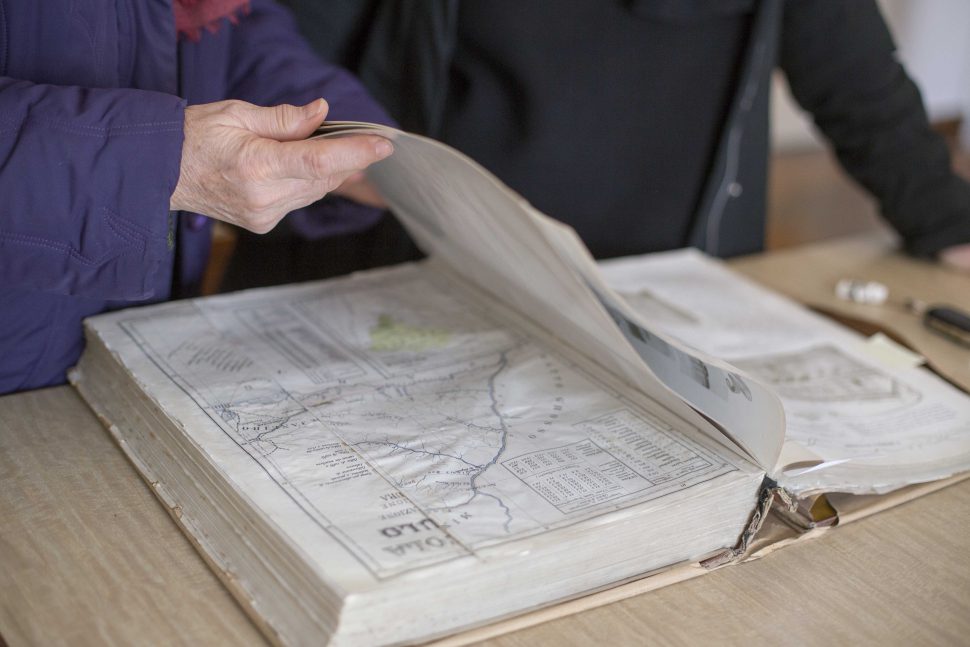 Photo Archive: The collection includes 498 photo album, indexed by country, from 1913 to the 80's, for a grand total of 64.336 pictures.
The main part of the collection has been collected during the 20's and the 30's. Some geographical names have been changed with their corresponding today's denominations. Thus, for example, the albums from A.O.I. (Africa Orientale Italiana, Italian East Africa) have been catalogued under Eritrea, Ethiopia and Somalia. Other names have sometimes been left unchanged, so for Zimbabwe you should also look for Rhodesia, for Congo Zaire and so on.
The search keywords (free text) are in Italian, as all the information in the archive are in Italian.
(Fotos: Mohamed Keita)